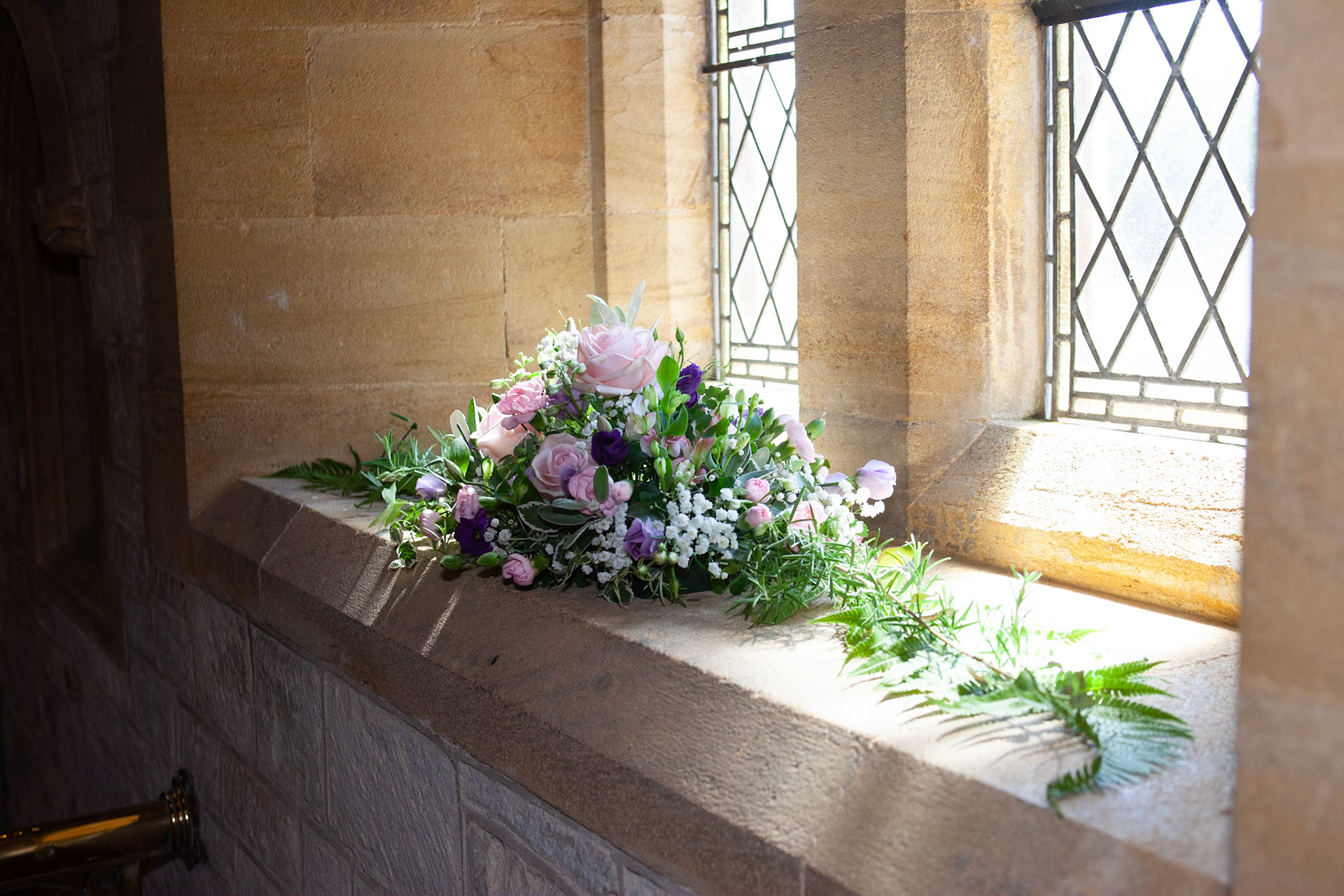 What experience do you have?

I have covered over 25 weddings at Churches, Registry offices and outside weddings. I have also completed a wedding photography NVQ course, I love taking pictures at weddings, always exciting, joyous occasions.
What deposit do I have to pay?

A £50 deposit secures the wedding date for you, this is non refundable but is used towards the cost of your wedding, if the wedding is canceled more than 2 weeks before the wedding all monies bar deposit are paid
Do you take more than one booking per day?

No, I will only cover one wedding per day, once the deposit is made the day is yours.
When do I have to pay the balance of the wedding?

1 month in advance of the wedding date.
Can I use the digital pictures to make my own album and send prints to friends and family?

Yes you certainly can, and you can put your pictures on Facebook too, the pictures are sized to print up to 10" x 8" and you can use them for anything bar commercial uses. Altering the pictures though is  not acceptable.
Do we meet you before the wedding?

You sure do, a free consultation is included in the price.
Do we have to feed you?

Only if you would like! But I always say thank you :-)
Are you pushy?

If people are not looking the right way they will get a stern talking too but no-one has ever said I'm pushy! :-)

Can I get extra presents for our parents?

Yes, you sure can!

What information do you keep, are you registered with the information commissioner?

I only keep enough information I need to undertake a wedding and I am registered with the information commissioner.
Can  I also employ a separate videographer?
Yes that's fine.
Can I ask another photographer to cover the wedding as well?
No, I'm afraid my terms and conditions mean I'm the only professional at your wedding
What size digital pictures do I get?
Your pictures are sized to 12MP, more than enough for small prints, and online media, extra large digital images for large wall art are £10 each.
Can I use the digital pictures to get pictures through Boots or Photobox?
Yes, you can get small prints through online and high street shops