Why Book me?
I have undertaken over 25 weddings over the last few years and I've my own style which is Documentary but I'm comfortable putting group hots together, I organise a consultation with yourself and your fiancé to go through the details of your day, make you feel at ease with me and to go over those extra touches which will make your day so special.  My first job as your wedding photographer is to make you feel at ease, to make you comfortable in front of the camera, there are so many brides who say to me, I hate having my photo taken, they all look gorgeous on their wedding day, and so will you!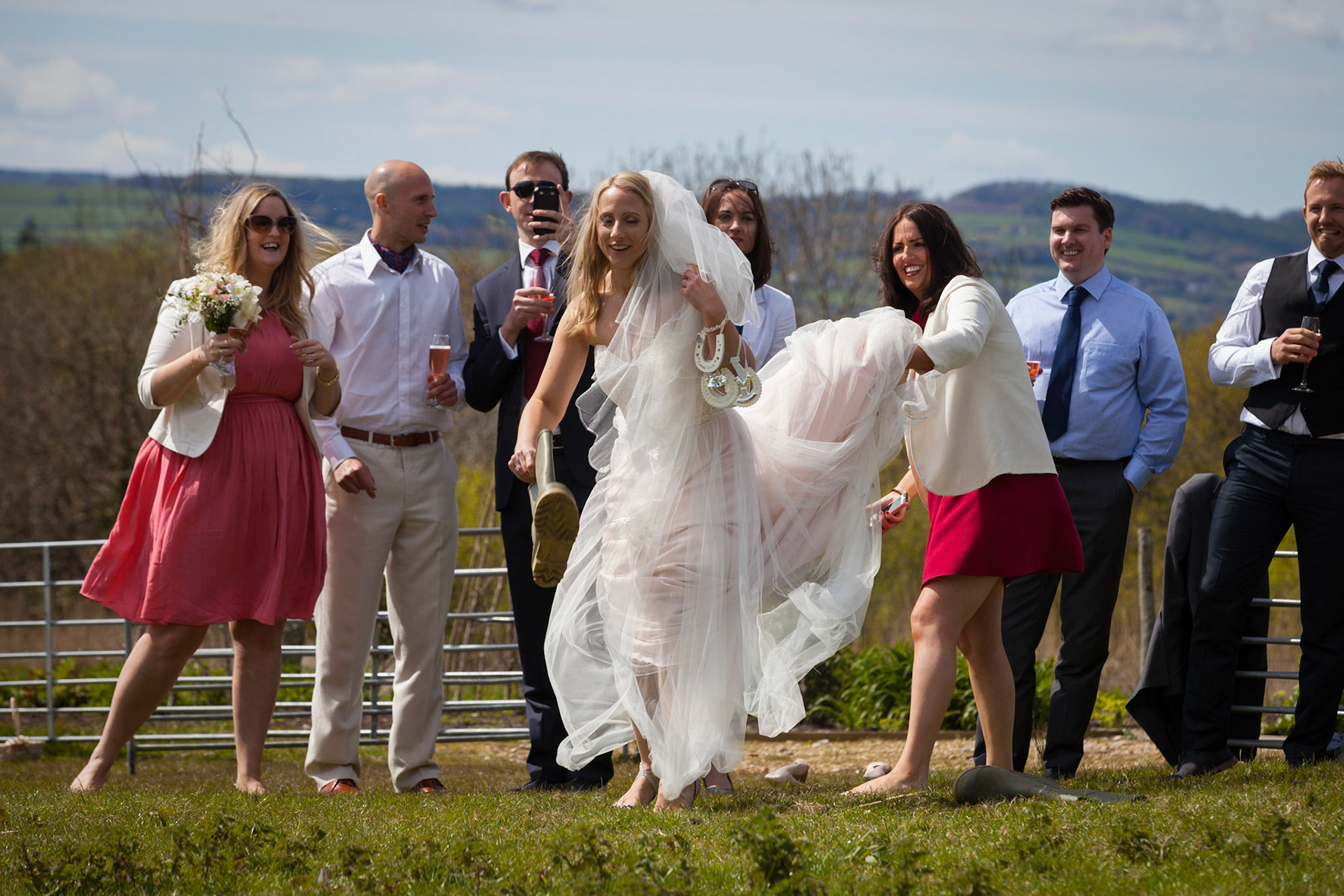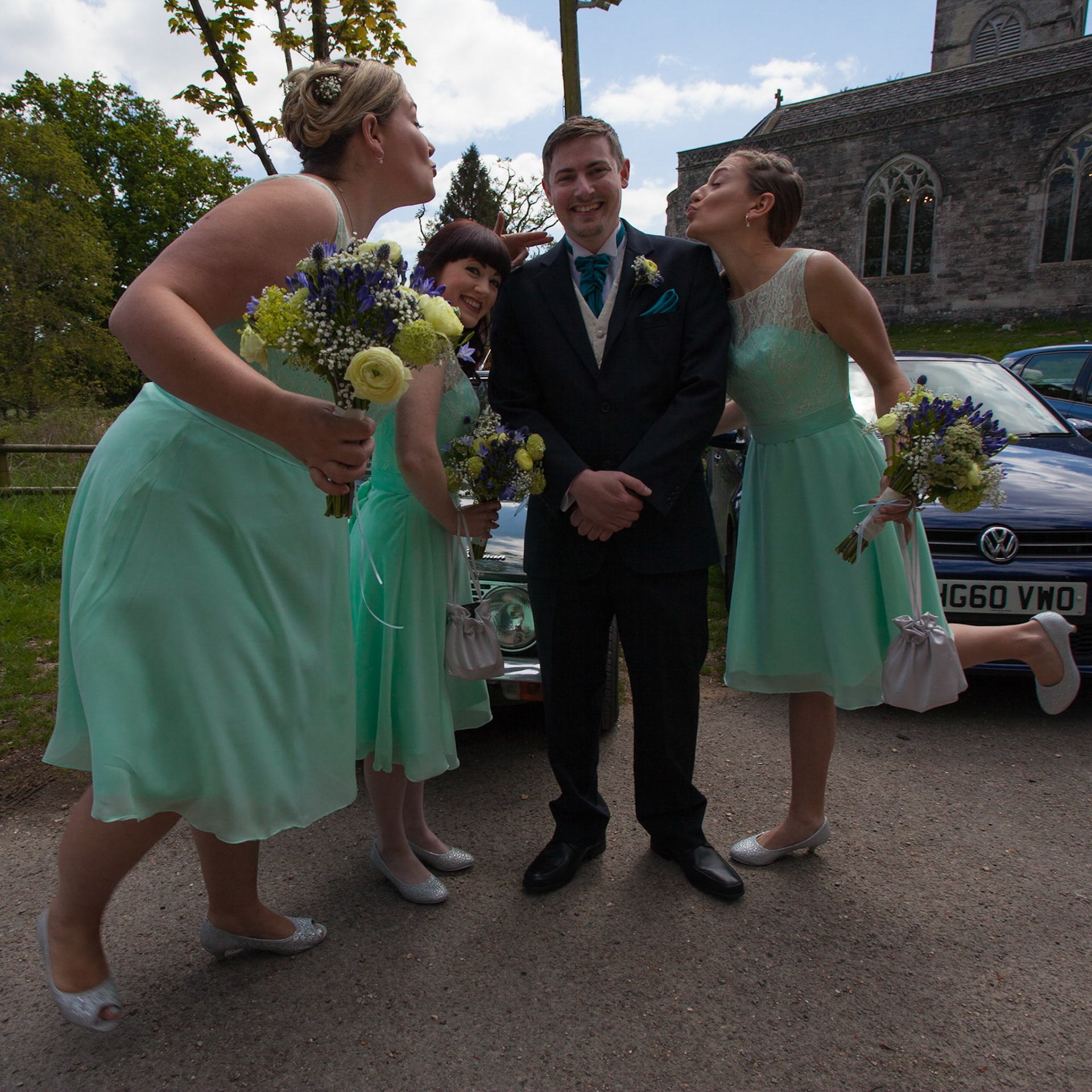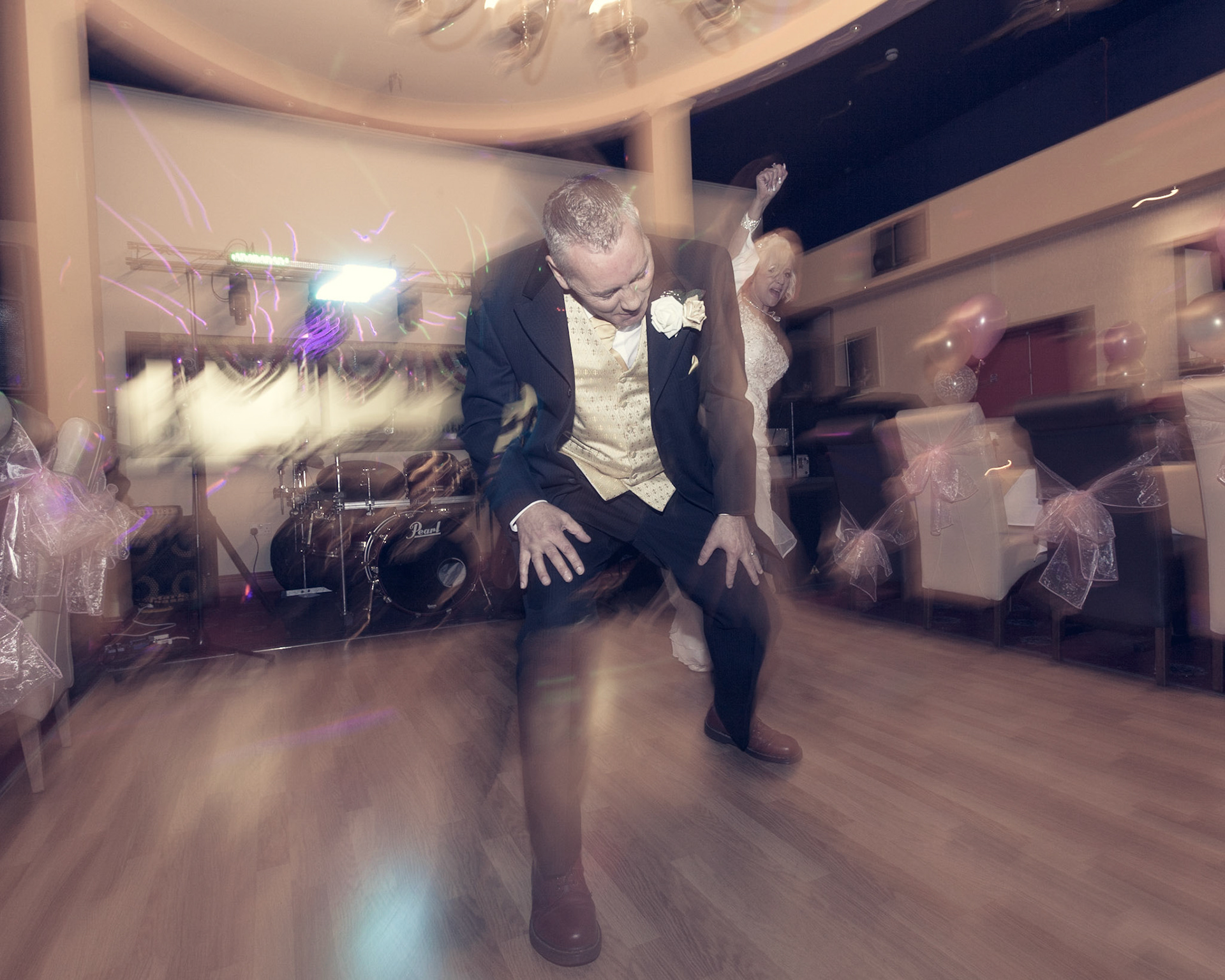 Fun! 
Allot of my customers say, "Could we do .....?" Within reason the answer will be YES! So I've photographed, Welly Wanging, Piggy back Croquet, and a couple who smooshed in a phone box. Fun is a huge part of my photography and I always capture those fabulous fun moments.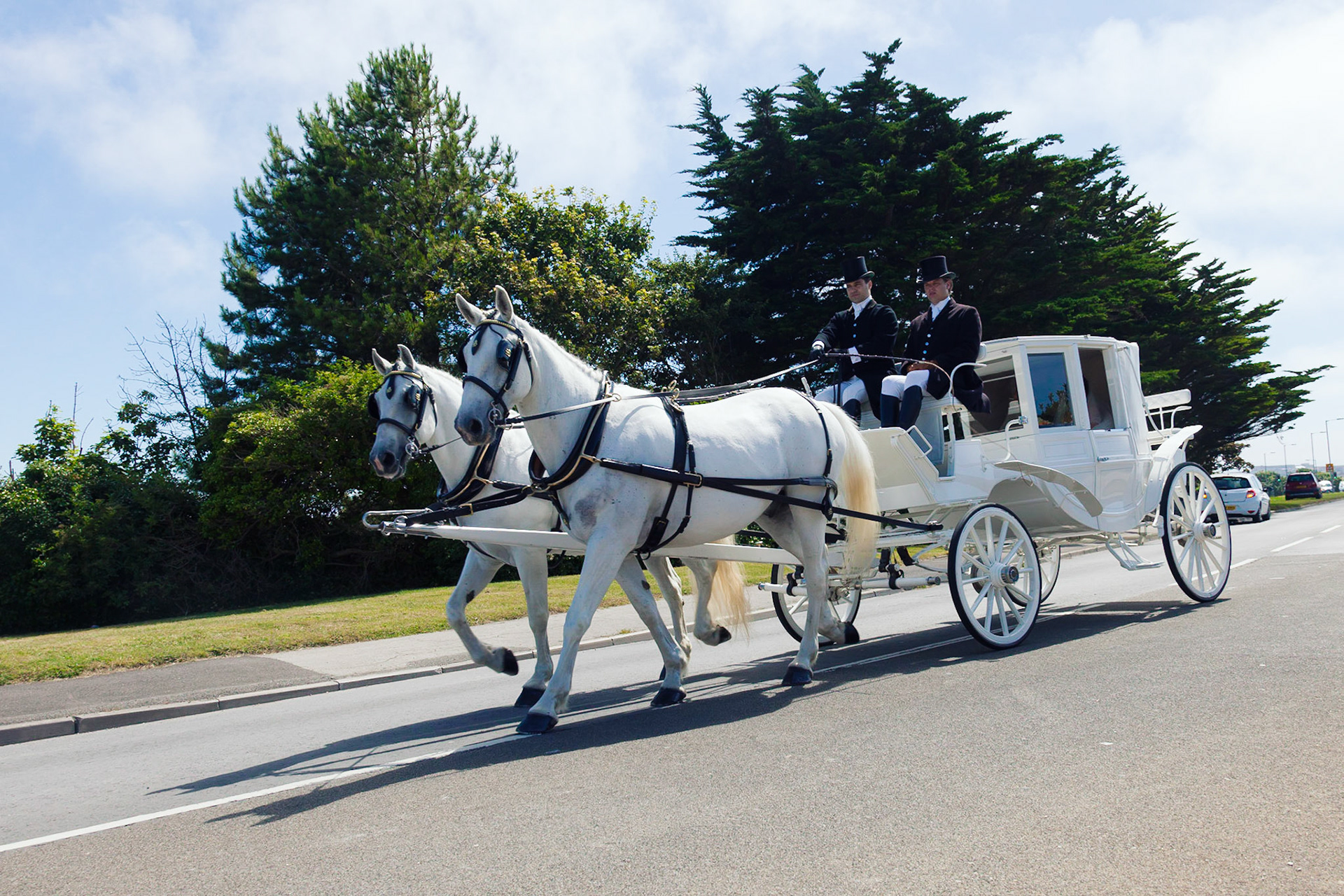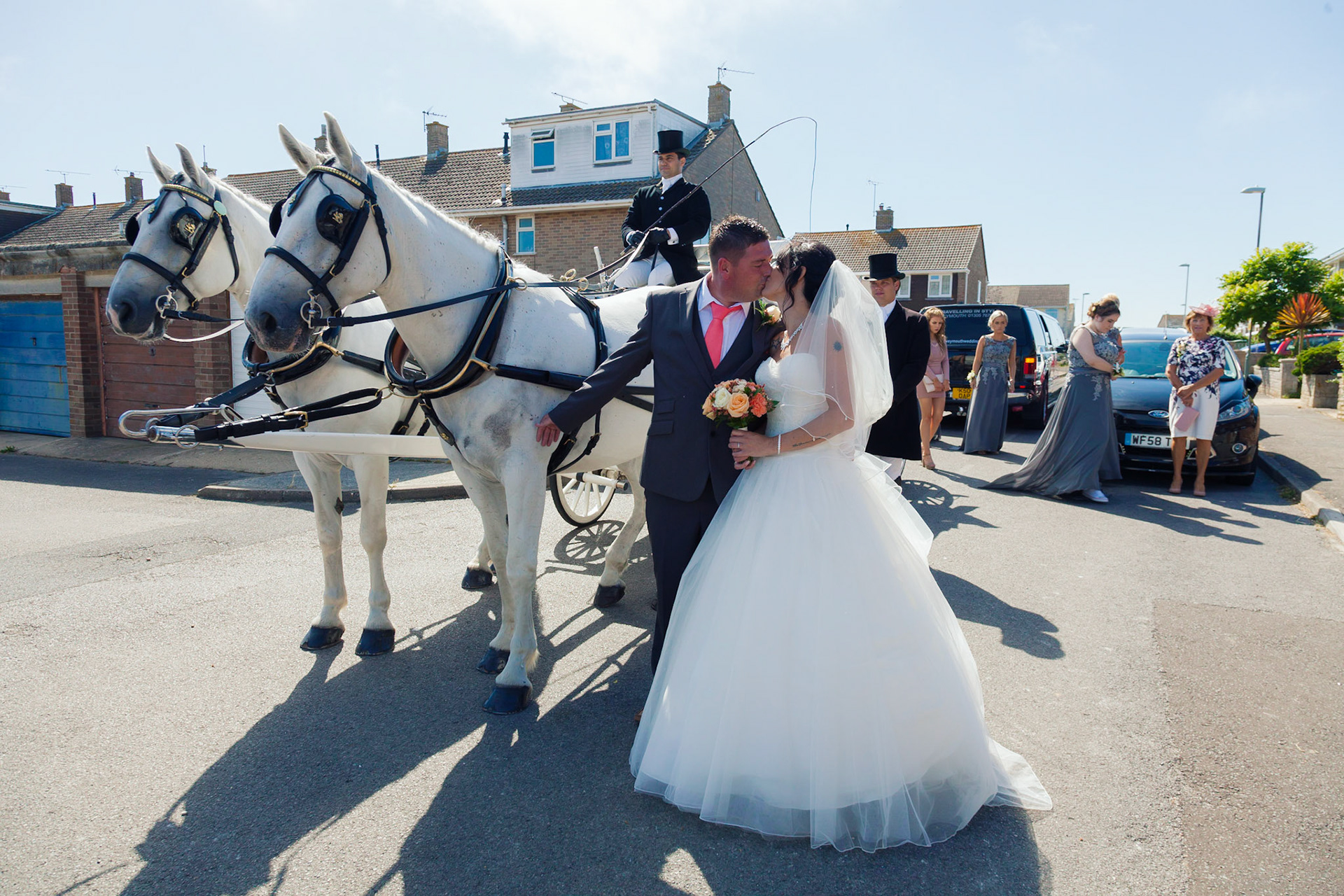 The Extra Elements
 Have you booked a Horse and Carriage a beautiful Porsche or a Fire truck to take you to your wedding? Don't worry I won't forget the extra elements that make your day so special.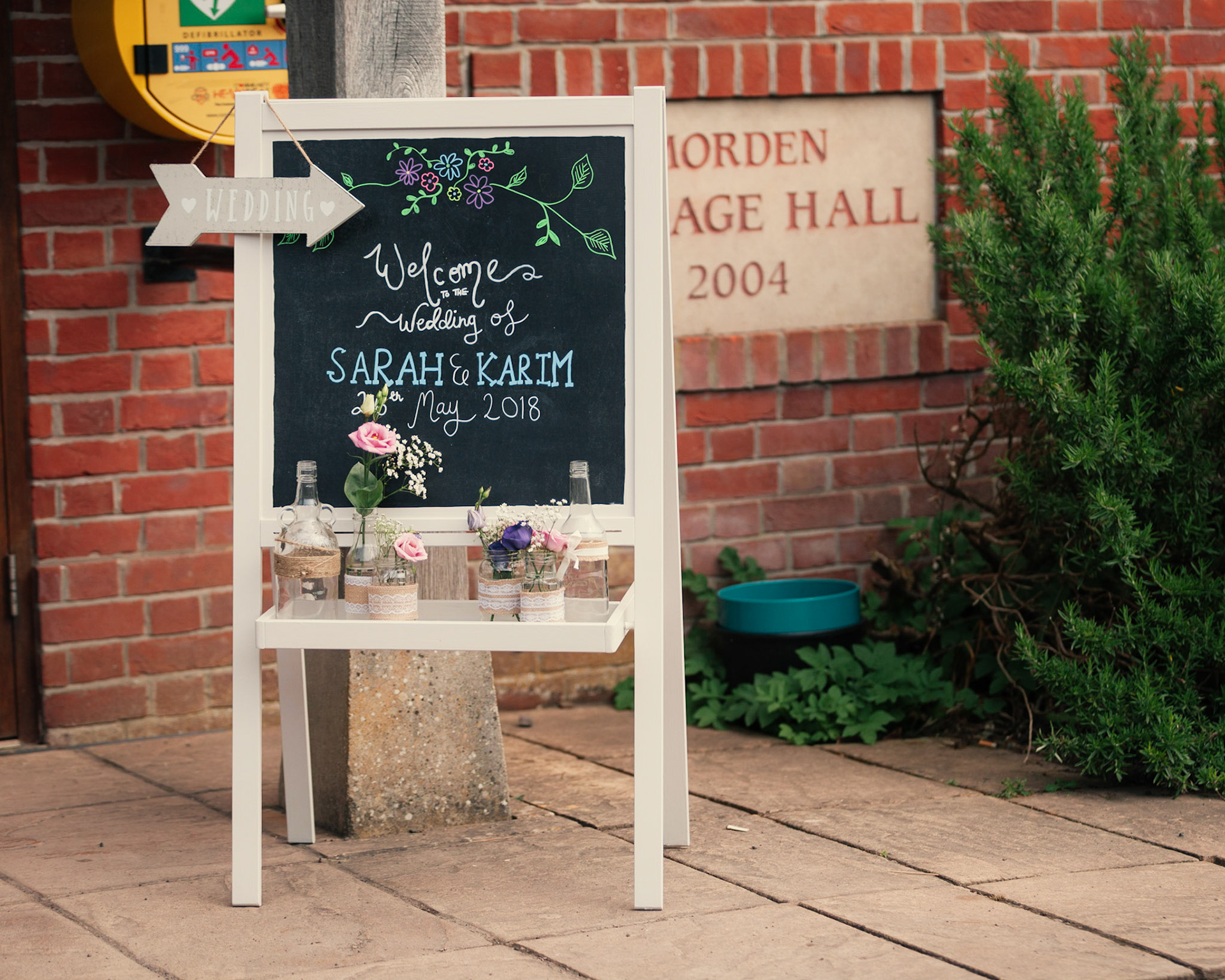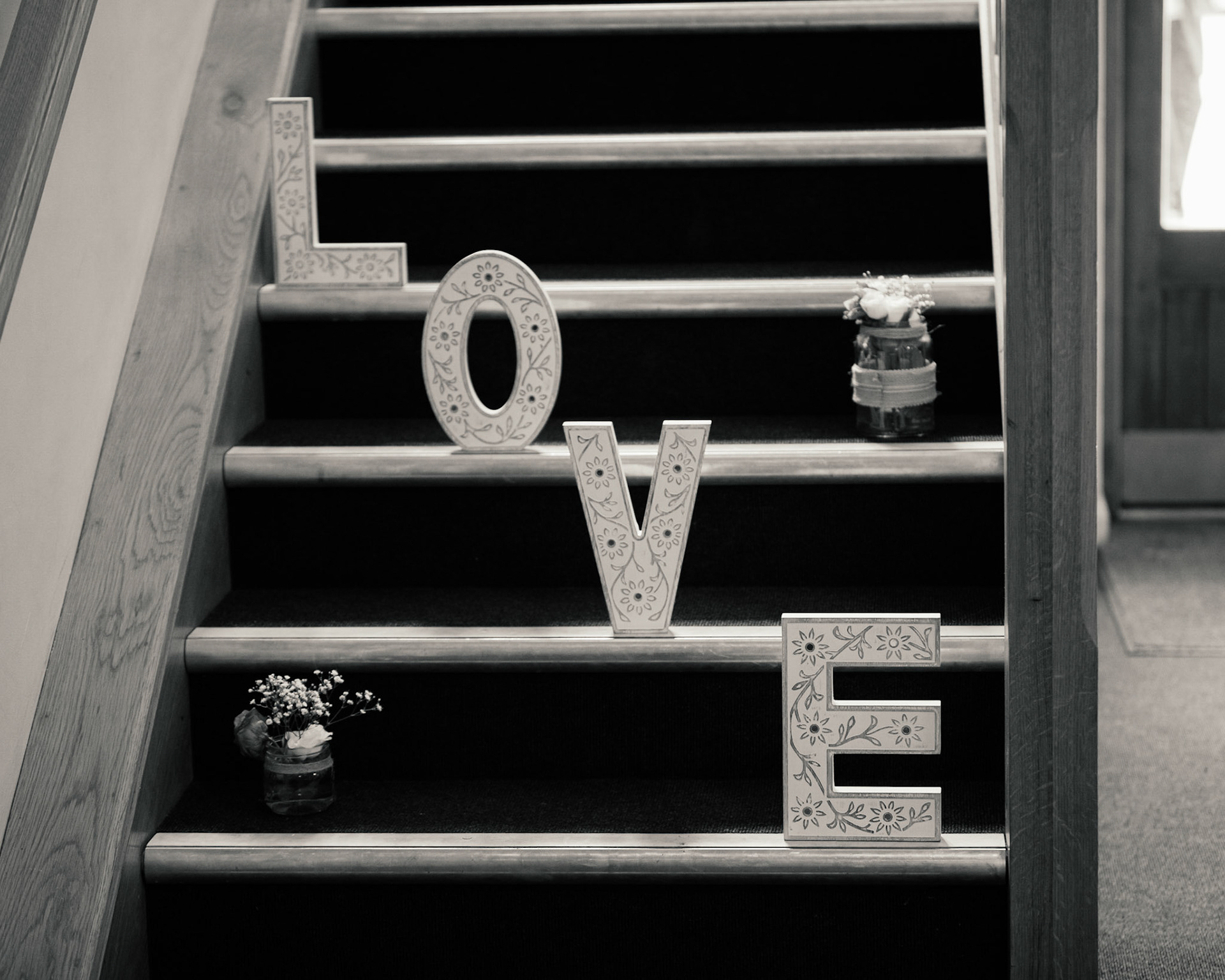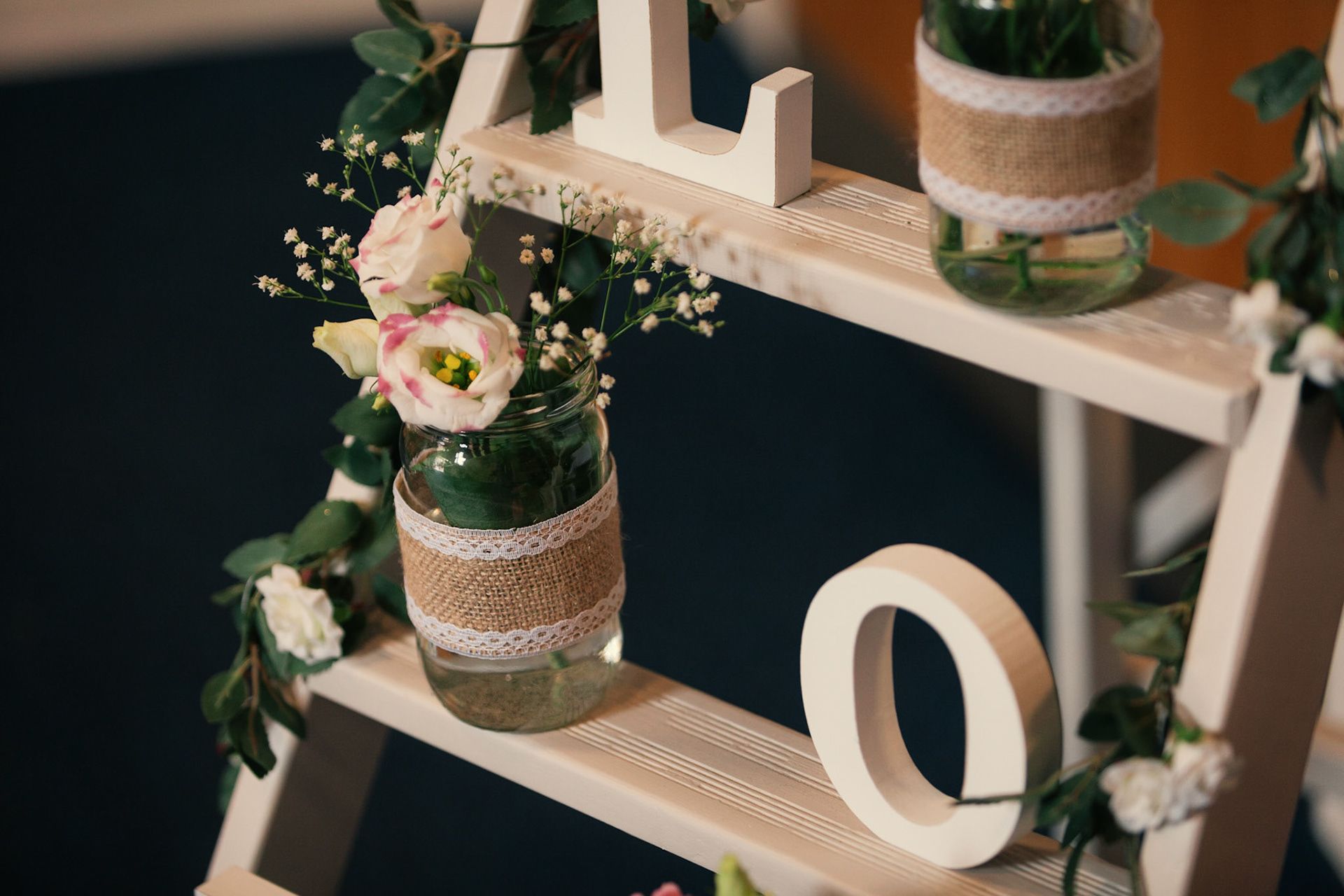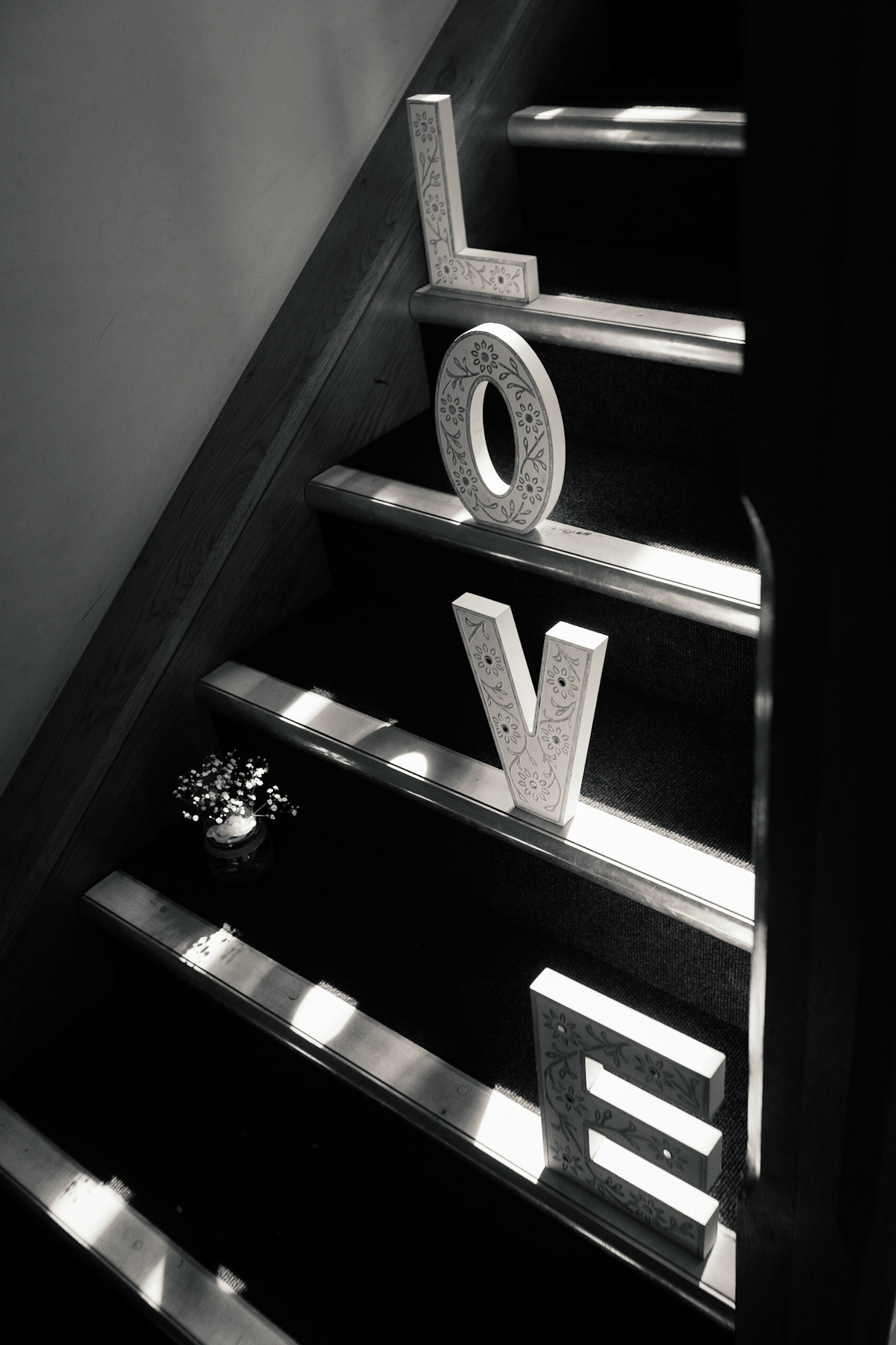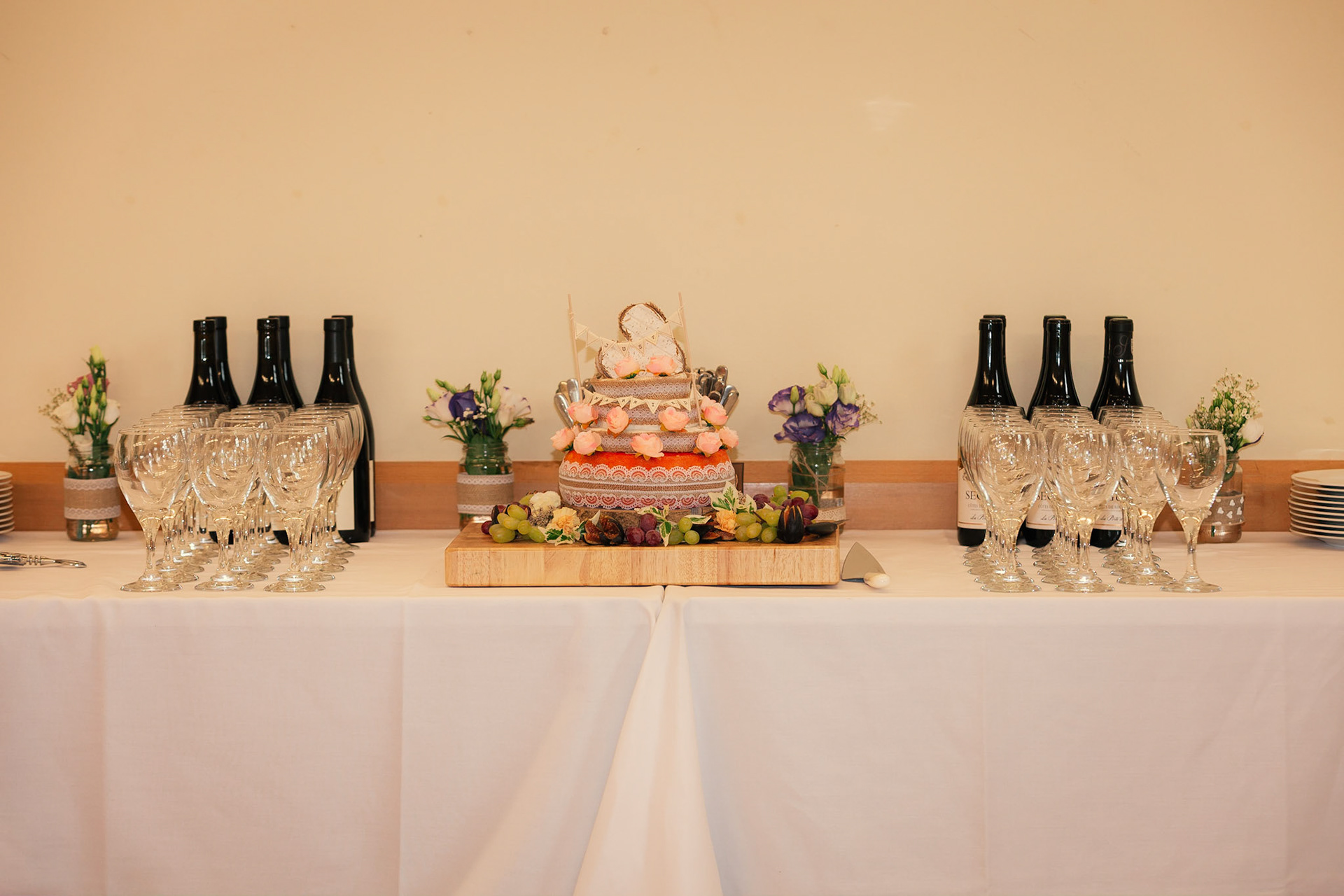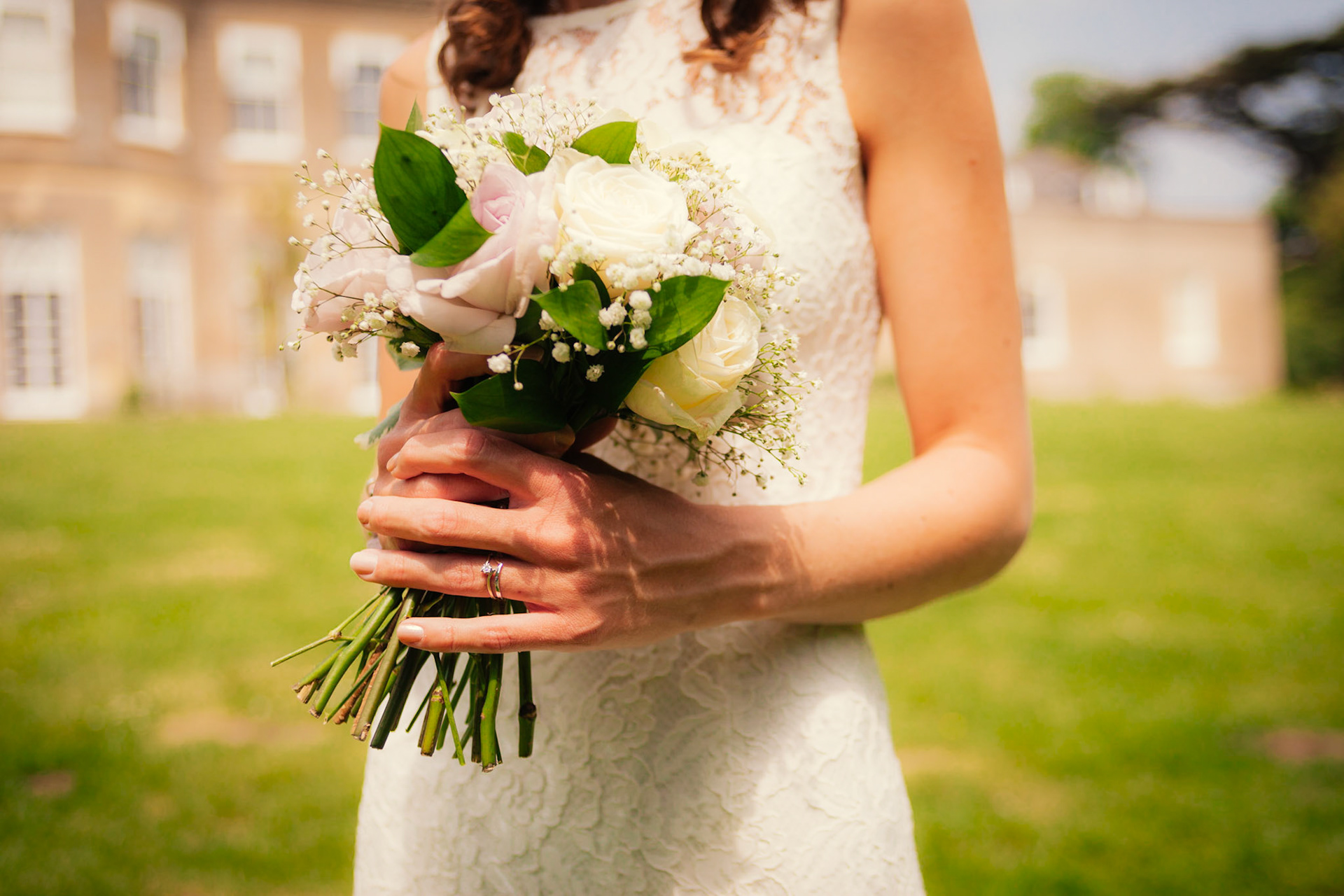 Details

I always focus on details when covering weddings, they add vibrance to your photos and looks amazing in your book or album.
Want to check my availability? Please do contact me.